KNOWLEDGE
BASE
What to Expect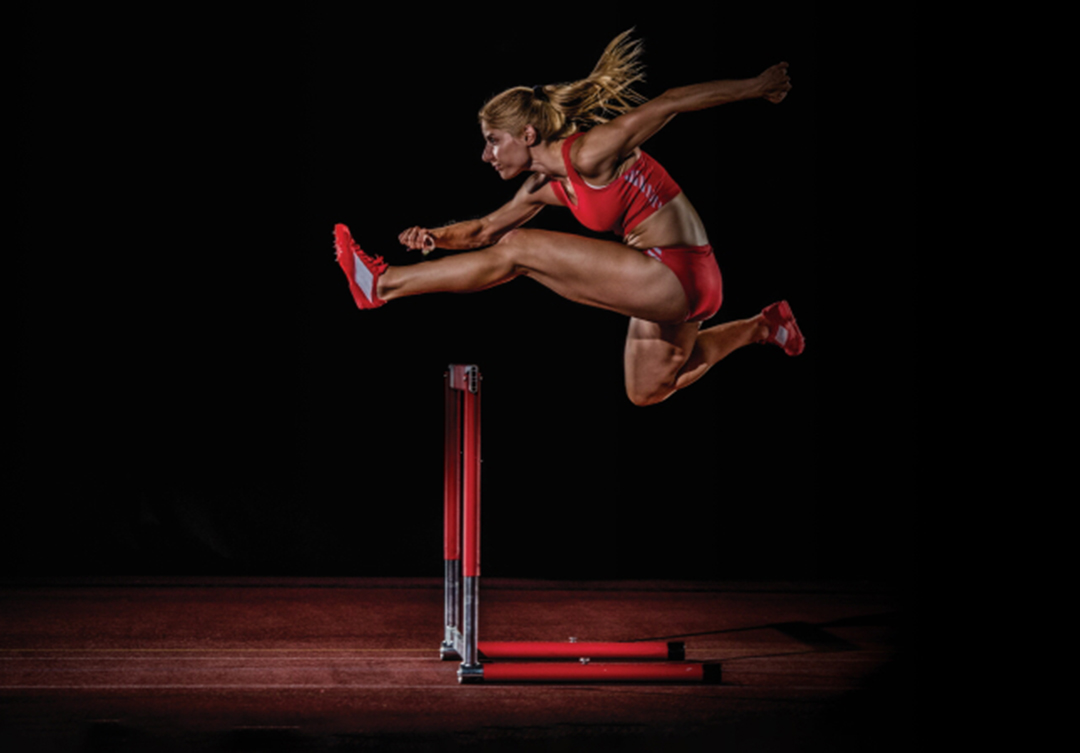 KNOWLEDGE BASE
What to Expect
Integrity – Tamper Evidence – Heritage
Versapak Doping Control Kits are derived from our core values, Integrity – Tamper Evidence – Heritage. We are confident that the resources we provide are inspired by our values too. We have built a global reputation in tamper evident solutions and our Doping Control products have been supporting NADOs, IFs and laboratories globally for over 25 years.
Versapak Urine Sample Kits (DTC3)
Versapak Blood Sample Kits (BLDAB)
Want to know more about our Products?