RESEALING KITS
For Urine and Blood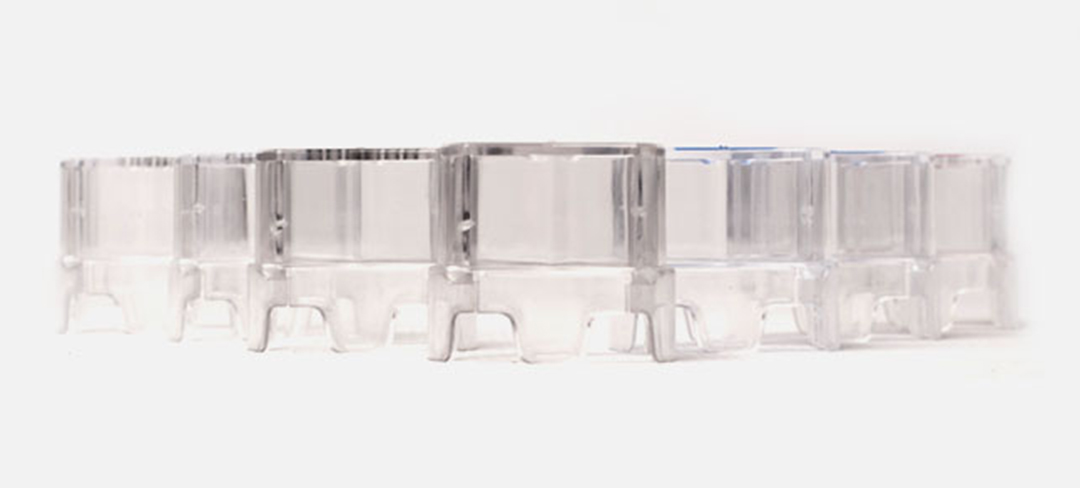 RESEALING KITS
For Urine and Blood
RESEALING KITS FOR BLOOD AND URINE
Versapak Resealing Kits are used by laboratories for temporarily resealing Versapak's tamper evident Urine & Blood kits and maintaining the chain of custody.
WADA accredited Laboratories can order especially designed resealing kits for Blood & Urine, allowing samples to be resealed and stored again. Through careful consultation with Laboratories, we discovered the need to reseal the A sample for further analysis, however once the Versapak tamper evident canister is opened with our tools, it cannot be used again.The resealing kit uses a new canister that comes supplied with a new set of, uniquely individual serial numbers to enable laboratories to maintain the 'chain of custody'.
Versapak Resealing Kits are available for Versapak A/B Urine Sample Kit and Versapak A/B Blood Sample Kit.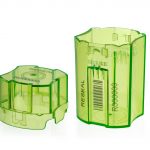 Want to know more about our Products?