SAMPLE
COLLECTION
KITS
For Blood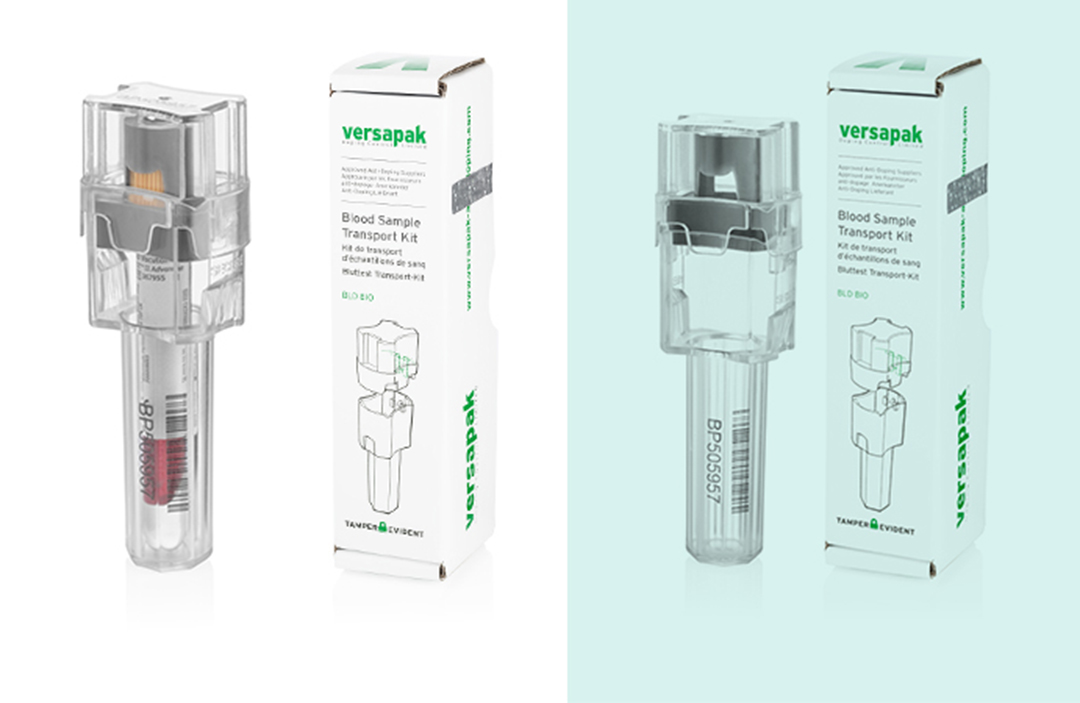 SAMPLE COLLECTION KITS
For Blood
OUR MISSION
Versapak Doping Control Limited has been manufacturing highly secure Anti-Doping equipment since 1987. This equipment is used exclusively in the worldwide fight against the use of drugs in sport.
Our expertise in tamper evident security products dates from 1973, when our sister company Versapak International started manufacturing its 'Versapak' security envelope. In 1987, thanks to its reputation in supplying tamper evident products, Versapak was asked to manufacture a specialist solution for the tamper evident storage of urine samples for a major sports event.In 1991 Versapak Doping Control was launched.
Our aim is to ensure that our Anti-Doping equipment meets the needs of those working towards fair competition in sport.
Versapak's Blood AB Sample Kit and Biological Passport has been designed uniquely to ensure the integrity of the athletes samples. Using sophisticated manufacturing techniques such as a product DNA marker and a tamper evident locking mechanism that is independently certified.
Versapak Doping Control Ltd is part of The Versapak Group, a UK based organisation with manufacturing, sales and distribution worldwide and is registered in England: No 3525795 and our Registered Office address is 4 Veridion Way, Erith, Kent, DA18 4AL. For full contact details for Versapak Doping Control Ltd, please see our Contact page.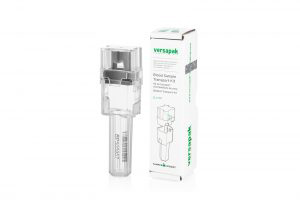 Want to know more about our Products?