DEDICATED
SPECIALIST MANUFACTURER OF ANTI-DOPING PRODUCTS FOR SPORT
Versapak Doping Control Limited is dedicated to the design, manufacture and supply of Anti-Doping products. These products are used exclusively for Anti-Doping testing in sports.
Since 1987 Versapak's Anti-Doping kits have been successfully used for blood and urine sample collection and transport by national Anti-Doping organisations, national and international governing bodies of sport and organisers of major regional, national and international events in over 80 countries.
The world of anti-doping has changed over the years, and our products have evolved too. We now offer a complete range of independently tested, secure tamper evident containers for both blood and urine, as well as transport containers and accessories.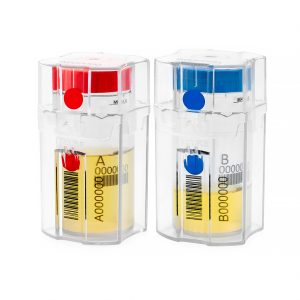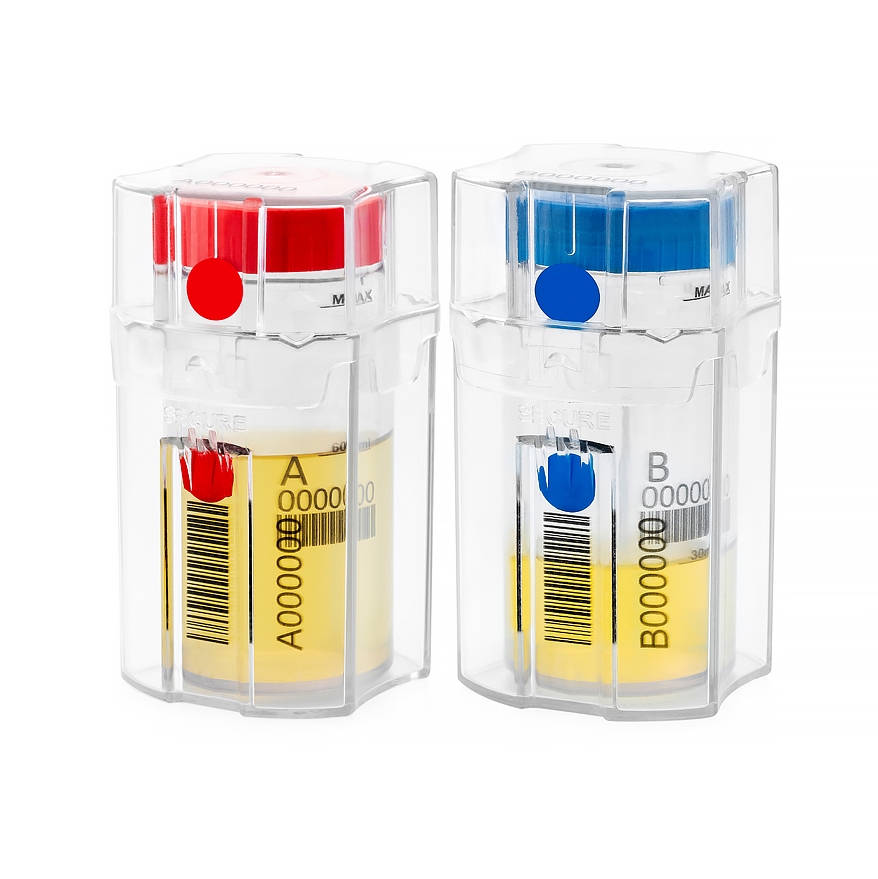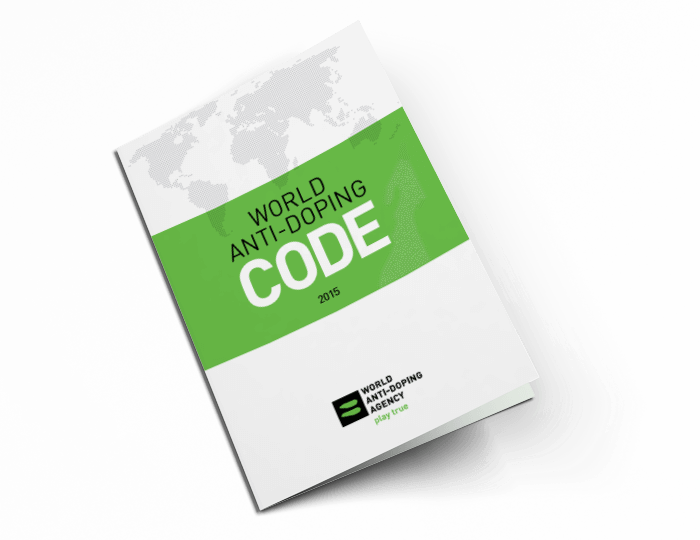 WADA CODE
OUR PRODUCTS COMPLY WITH WADA ISTI 2019
Versapak Doping Control's anti-doping equipment is specifically designed to comply with the World Anti-Doping Agency (WADA) requirements on sample collection equipment systems, as defined in the WADA International Standards Testing & Investigations (ISTI) of March 2019.
LATEST NEWS
Currently, the World Anti-Doping Code has ten (10) Anti-Doping Rule Violations (ADRVs) in which athletes can be sanctioned. Usually, the results management process is und
On the 9th December, the World Anti-Doping Agency (WADA) Executive Committee imposed a 4-year ban on Russia, which prohibits them from competing at the 2020 Tokyo Olympic
As ambassador for the Versapak Doping Control ltd team, I accompanied them to the 5th WADA World Doping in Sport Conference in Katowice, Poland. The event gathered the br
Want to know more about our product information?
and we will be happy to help you