Versapak recently worked with the Authority for Integrity in Maltese Sport (AIMS) to help run their inaugural doping testing for the Games of the Small States of Europe (GSSE), which was held in Valletta, Malta this summer.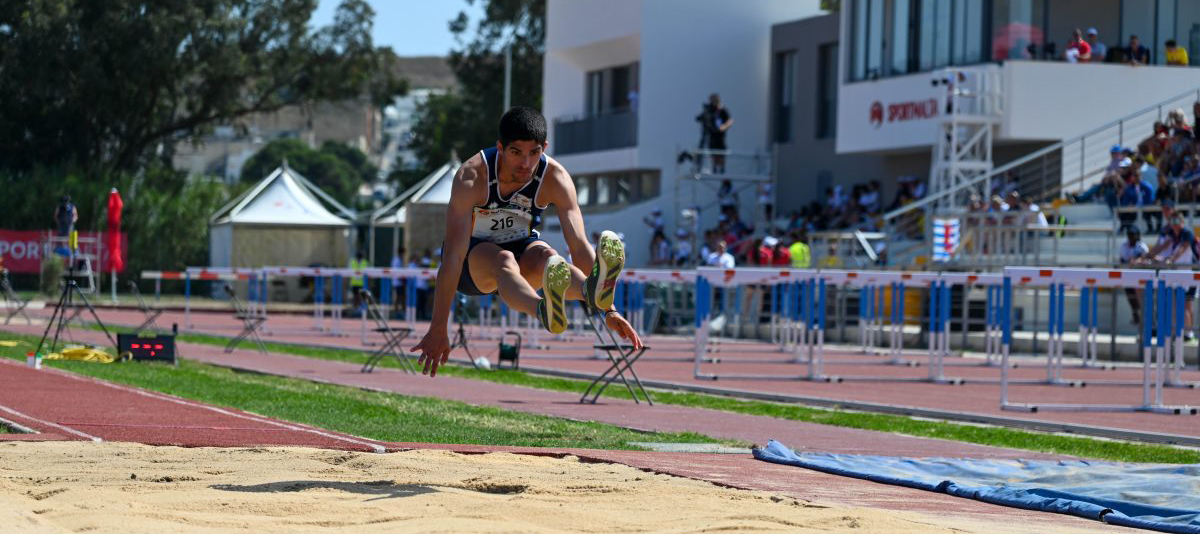 The Games of the Small States of Europe is a biennial event that features the European nations Andorra, Cyprus, Iceland, Liechtenstein, Luxembourg, Monaco, Montenegro, San Marino and the hosts Malta, with nearly a thousand athletes competing across nine sporting disciplines.
AIMS is the Maltese government regulatory authority, formed to ensure the nation's sporting integrity and development, working in conjunction with the European Olympics Committee. Since June 2021 AIMS inherited the duties of NADO Malta and now besides Anti-Doping, its portfolio includes opposing corruption in sport, ensuring integrity, and the fight against match-fixing.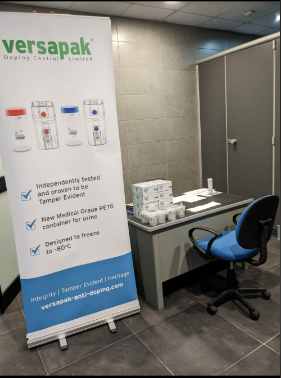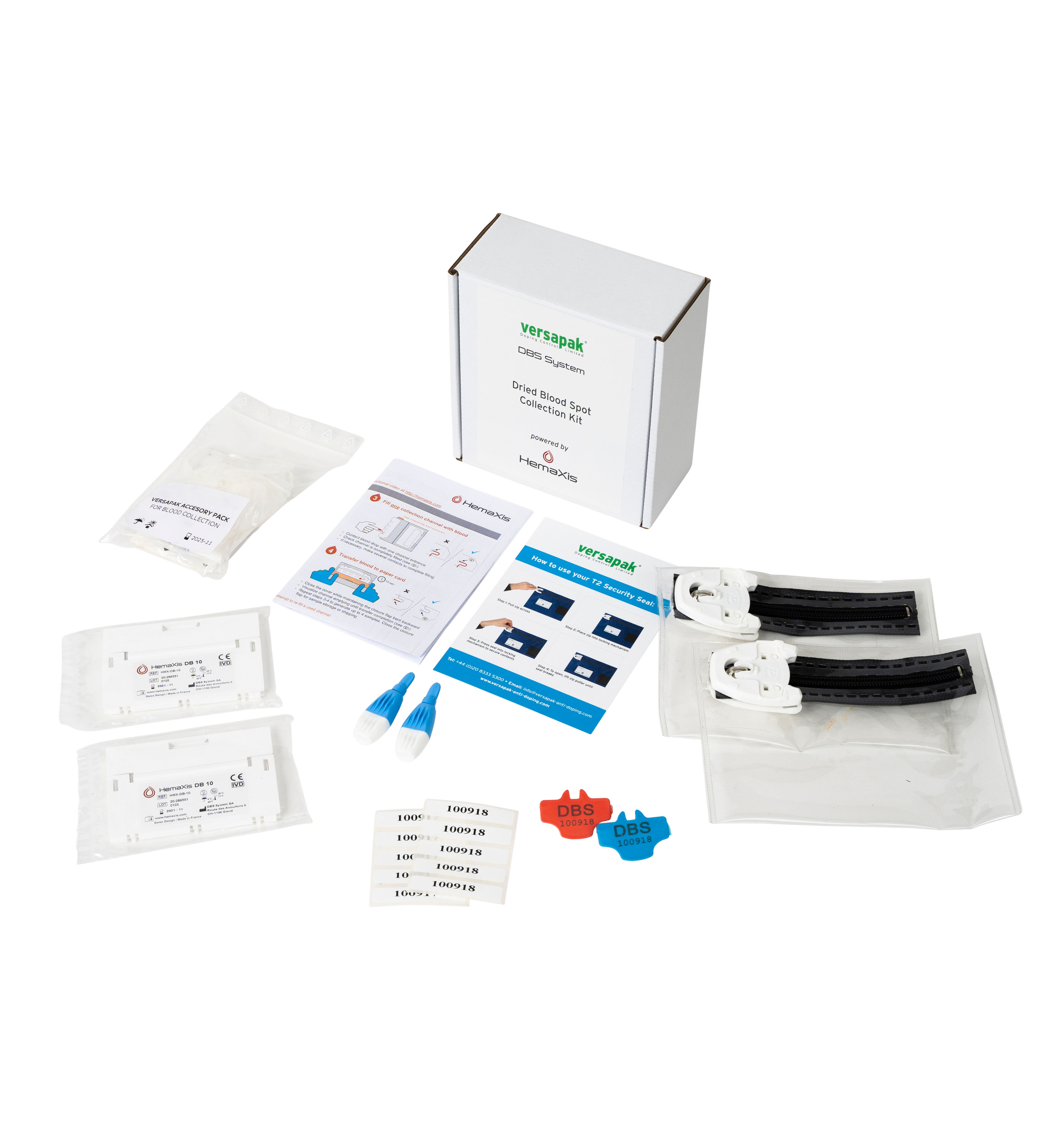 AIMS were conducting their first pilot doping testing at the Games, employing Versapak's Dried Blood Spot (DBS) testing kits, which are WADA compliant and are now starting to be used in mainstream testing. The pilot testing program was a success, with 10% of all competitors tested, supplying DBS samples for laboratory analysis.
The Games of the Small States of Europe were a festival of culture, colour, and physical achievement, as you can see from this video, and to complete this fairy-tale journey for the hosts, Malta were the eventual winners of the games.
Versapak was very proud to supply and support the Authority for Integrity in Maltese Sport with DBS kits and this pilot was an innovative evolution in anti-doping and the fight in favour of clean sports.