CHAMPIONS
WITH INTEGRITY
Supporting the
Athletic Community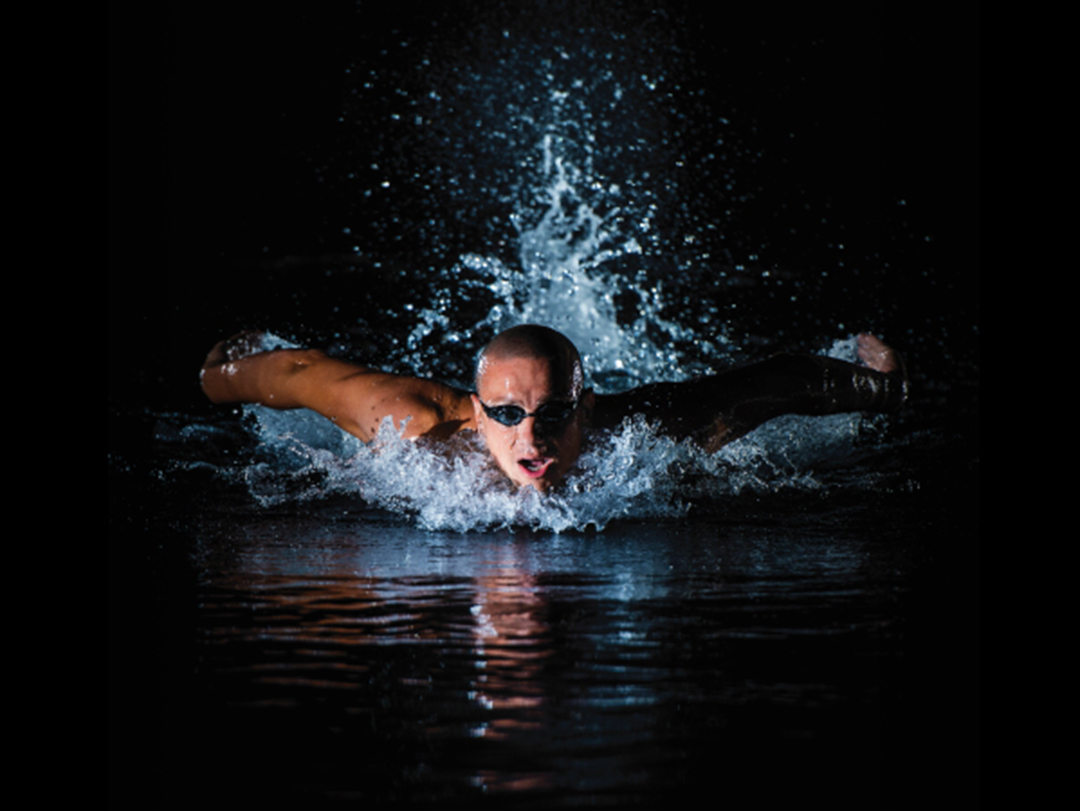 CHAMPIONS WITH INTEGRITY
Supporting the Athletic Community
OUR ATHLETES
Versapak are proud advocates of champions with integrity. We have been working with a select group of athletes, discussing clean sport and the current state of the Doping Control industry.
Here, you can learn more about our Brand Ambassador and the athletes we have been working with.
VERSAPAK BRAND AMBASSADOR – ALI JAWAD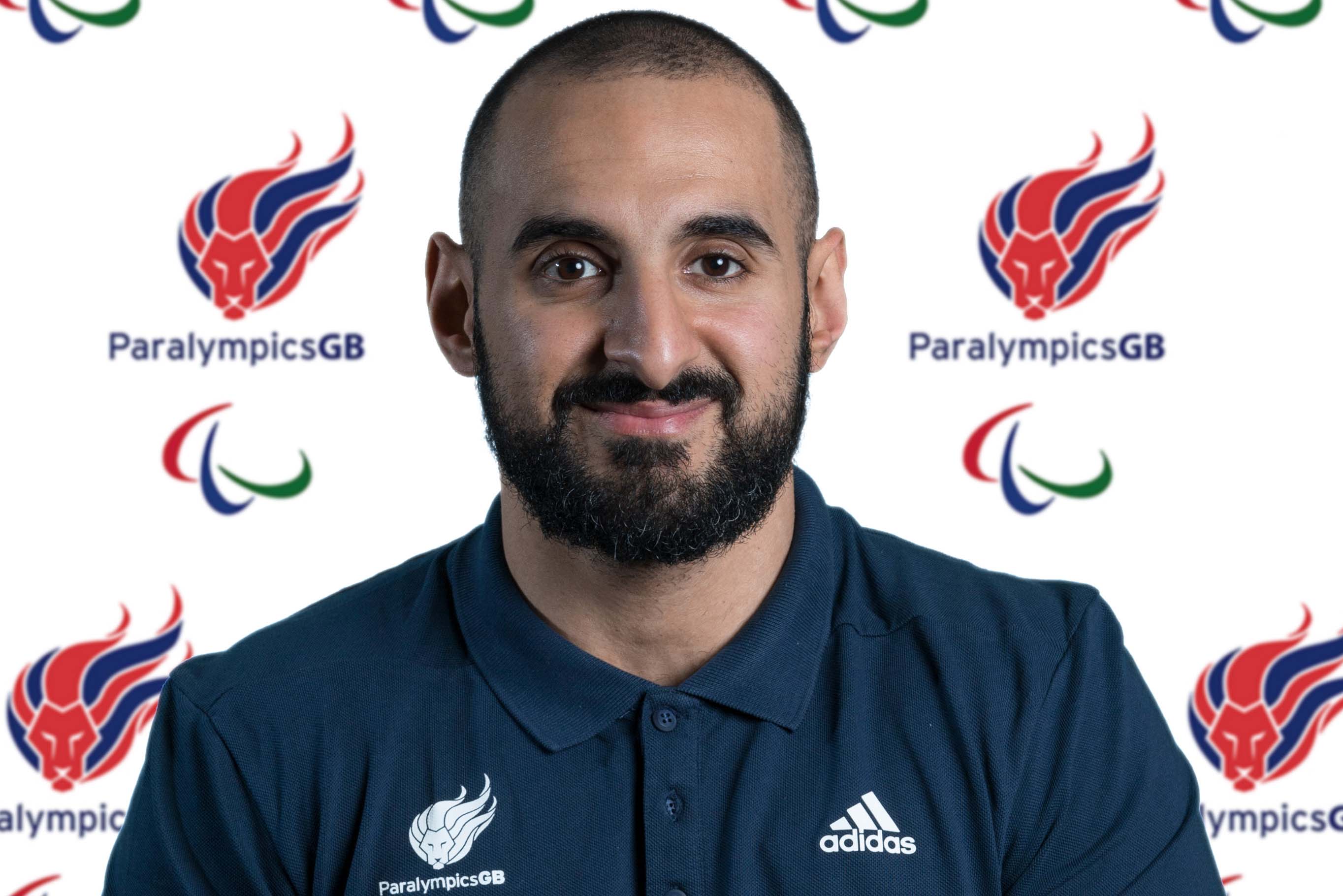 Meet Ali Jawad, British Paralympic athlete representing Great Britain in Para Powerlifting at three Paralympic Games, culminating in the win of a Silver Medal in 2016 in Rio.
Since the age of 6, Ali has dreamt of winning gold at the Paralympics for his country, joining fellow champions to a place on the podium, dedicating his entire life to his goal and has approached with the greatest integrity and sincerity, a testament to clean sports and athletes.
Read more from Ali Jawad in his regular blog.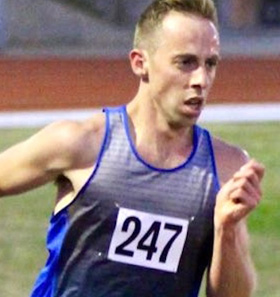 Jake Shelley
Jake Shelley, is a long-distance runner and most recently finished 5th at the 2019 British Championships in the 5000m. He is currently researching anti-doping prevention and detection under the supervision of Professor Andrea Petróczi.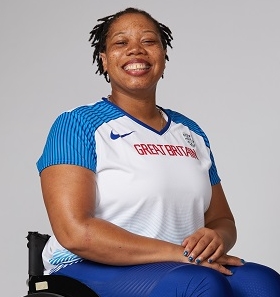 Vanessa Wallace
Vanessa is a European Shot Put Medalist winning Gold at the World Para Athletics Championships in Berlin and Bronze at the World Para Athletics Championships in Dubai. Vanessa's sports are Shot Put and Javelin in Para Athletics and has a personal best Shot Put of 7.6m.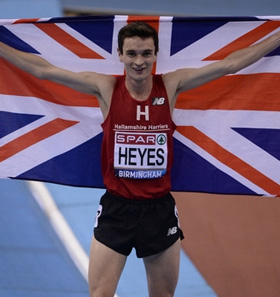 Andrew Hayes
Andrew is also a long distance runner and has competed in cross country, road, and track at international level four times. He won the British Indoors Championships in 2018 in the 3000m. Andrew is a current doctoral researcher at the University of Birmingham in sport and exercise psychology undertaking a funded PhD.
Hosted by our ambassador, we filmed an interview series with our athletes to hear their views on Doping in sport, the athlete voice, what clean sport means to them and more.
Want to know more about our Products?