FREQUENTLY
ASKED QUESTIONS
If you have a question which is not answered here,
please don't hesitate to get in touch.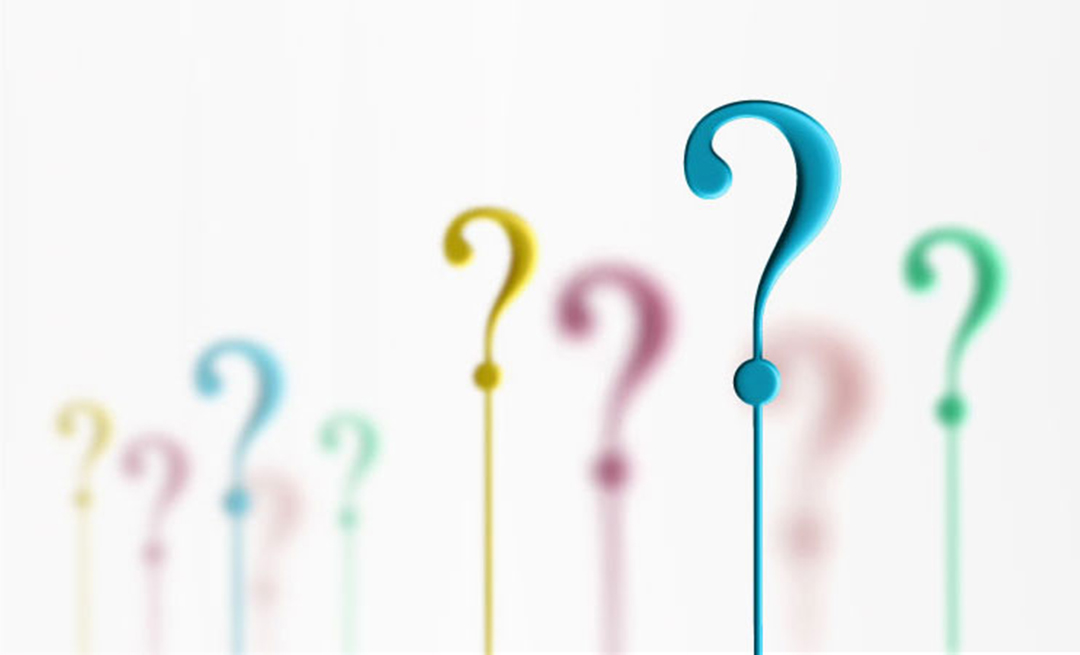 FREQUENTLY ASKED QUESTIONS
If you have a question which is not answered here, please don't hesitate to get in touch.
Are your products approved by the IOC?
Since the establishment of WADA (the World Anti-Doping Agency) in 1999, the IOC is no longer directly responsible for the fight against doping in sport. As such, the IOC no longer approves or recommends any products or manufacturers.
Are your products approved by WADA?
WADA does not recommend, endorse or approve any product or manufacturer, but instead insists that the equipment used meets certain minimum requirements. Versapak's Anti-Doping's products meet these WADA requirements. See WADA Requirements for more details.
Do you supply Anti-Doping kits for workplace testing?
No, we specialise in the manufacture and supply of Anti-Doping kits for drug testing in sports.
We have a specific requirement which is different to WADA's specification, can you make a kit for us?
We can accommodate different fill levels for urine, and we are happy to make other modifications to meet requirements, as long as those modifications will not be detrimental to the kit's security. If you have specific requirements, please contact us and we will be happy to investigate.
Do you supply kits suitable for animal tests?
Our kits are designed for use with human tests, however they can also be used for some animals. Please contact us with your specific requirements and we will try to help.
Can athletes buy your Anti-Doping kits?
No, we only supply directly to Anti-Doping Organisations, Sports Federations or Event Organisers.
Why do your glass bottles not have a security lid?
Glass is a material which can relatively easily be tampered with: having a security lid will not prevent a dedicated person from covertly tampering with the sample. This is why the glass bottle in our Urine Sampling Kit is placed in a highly secure, tamper evident canister. It is this canister which provides the security.
SECURE
PROTECTING ANTI-DOPING SAMPLES FROM TAMPERING
Today's Anti-Doping products are very different to the first model created in 1987 but one thing remains consistent: the inability for anyone to tamper with a sample once it is safely enclosed in a Versapak Doping Control sample transport kit.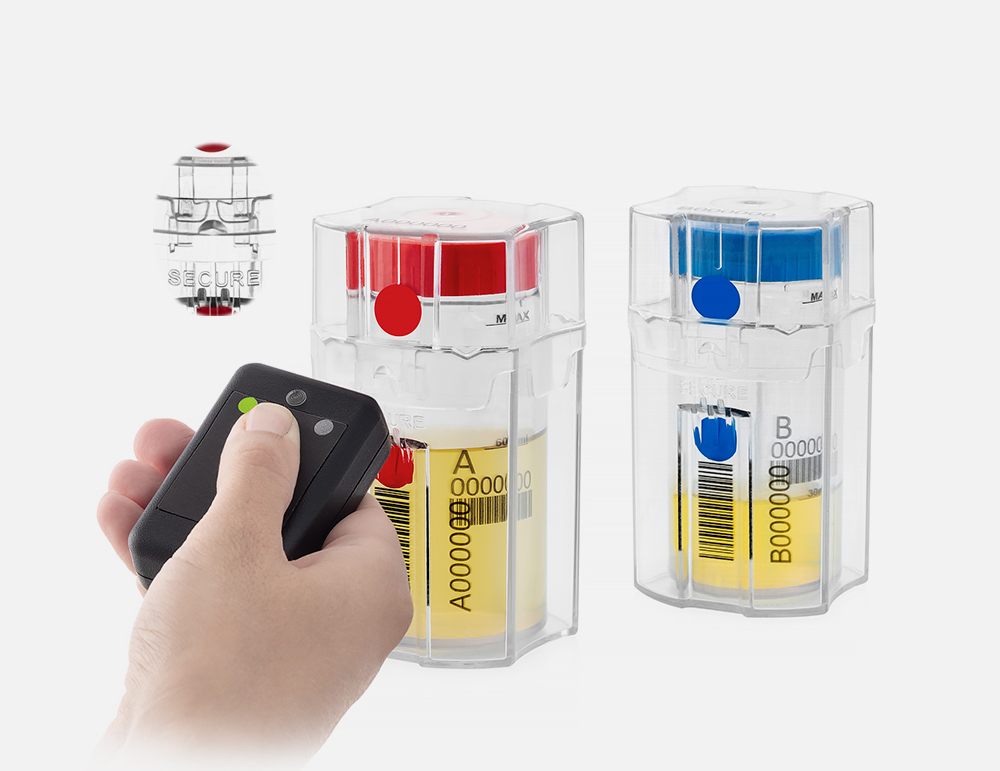 Want to know more about our Products?