DATA LOGGERS
For monitoring the
temperatures of Blood Samples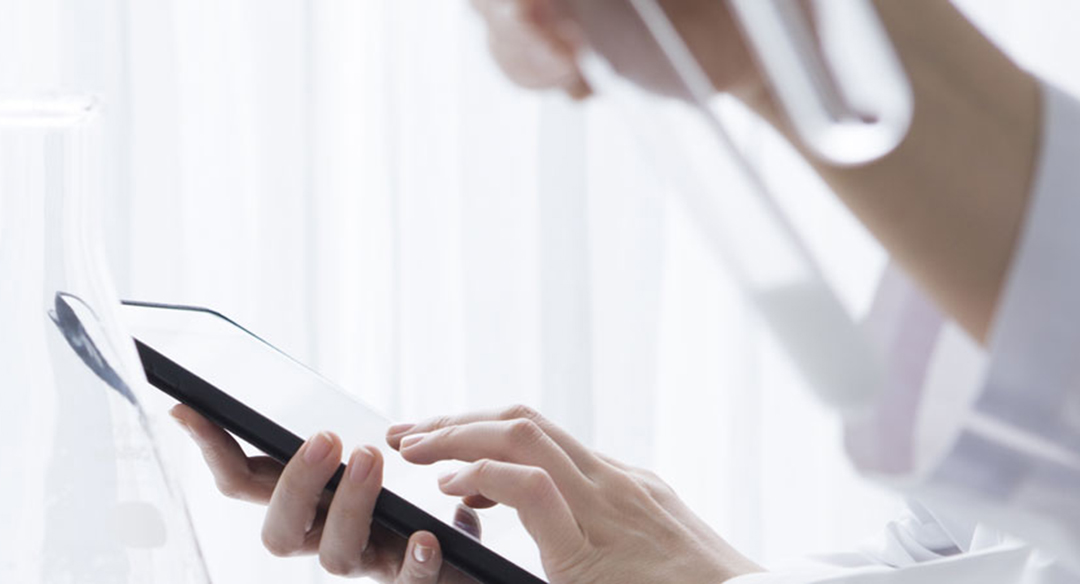 DATA LOGGERS
For monitoring the temperatures of Blood Samples
DATA LOGGERS FOR BLOOD
Versapak Doping Control Limited supply Data Loggers for Blood to monitor and measure the temperature during transportation.
Versapak use Tempmate® – S1 temperature loggers which are especially developed for monitoring temperature-sensitive products throughout the entire cold chain.
Each Tempmate® incorporates your specific settings directly so that each temperature logger is good to go.
Digital sensors measure the temperature with high accuracy, together with long battery life and intuitive LED indication of the status makes the Tempmate.®-S1 a worldwide standard in logistics and storage.
Single Use Data Logger Type.
Dimension 88 x 47 x 7mm
Weight 14.6 grammes
Protection class: IPE67/NEMA 6
Certifications: CE, EN12830, GDP, ROHS
Data transfer via USB
Temperature range: -30°C TO +70°C (-22°F TO 158°F)
Temperature accuracy: ±0.5°C/0.9°F (-20°C/+40°C) OTHERS ±1.0
Temperature resolution: 0.2°C
Recording interval: 10 MINUTES STANDARD
Recording duration: 110 DAYS STANDARD
Data storage: MAX 16.000 RECORDS
Alarm configuration: UP TO 5 THRESHOLDS PROGRAMMABLE
Shelf life / battery: 2 YEARS AT -25°C TO +35°C / 2X CR17450
S1 DATA LOGGER BY TEMPMATE®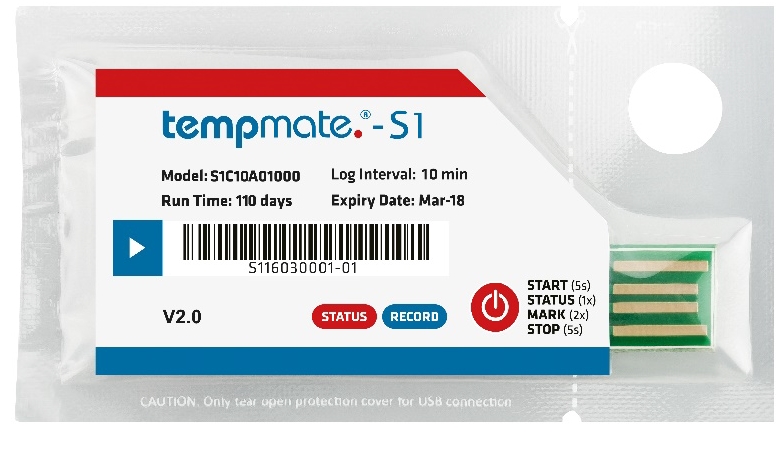 Want to know more about our Products?